It's not too far after midnight (just 47 minutes to be exact) but the dishes are calling and I need to answer and clean them.
I've been enjoying the almost daily videos produced by The Holderness Family on their YouTube Channel.
Not only do they make me bust up laughing (which feels really good and healthy during this Pandemic Period) but they offer such a positive, communal message that I've considered dubbing them a Hero/Shero For The Common Good (maybe later on as the need for affirming humor increases more and more)
This isn't the video from which today's photo is drawn, but a recent one which cracked me up:
What I like about their video isn't just that the parody is clever and well done. It's that they are an American family who is struggling with the same day to day things that most of our families are facing during this truly unprecedented time in our history.
As I've said before one's experience of this time is surely anything but one of boredom and restlessness if you're a medic or another essential worker out on the "front lines"
And of course, a family's experience changes in the instant a loved one comes down with COVID-19.
Yet, for right now anyway, my family is like the Holderness family (albeit with slightly older kids) and perhaps yours is too.
I really like how they are using their platform and reach to tell/show families that it's okay to be feeling a range of emotions – especially when you're trying to teach your children at home:
And as a professional educator, I say to the Holderness Family:
And back to them…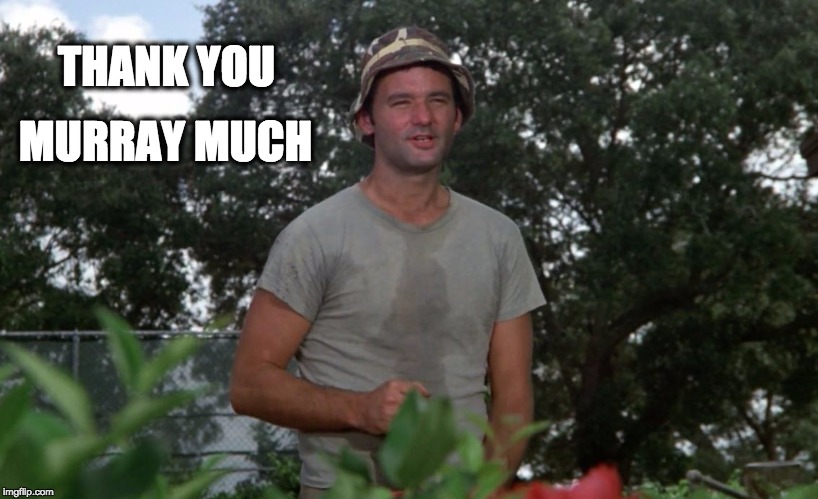 …for sharing your time, talents and great sense of humor to make a difference for the good.