I've been thinking about writing this post – the second in this important feature – for a while now.
But today, I was given a clear sign that it was time to write it.
And it's not this article about a peculiar and timely tribute to these two leaders.
I've lived in Ohio since the summer of 2006 and I've never been happier about my adopted home than these past five weeks.
It was five weeks ago yesterday (Thursday, March 12th) that our Republican Governor Mike DeWine was one of the first of his fifty elected gubernatorial peers to take a drastic step – to close all of the K-12 schools in the state beginning at the end of the school day on the following Monday (March 16th)
As it turned out two changes happened b/c the pandemic's destruction accelerated.
First, schools were closed even on that Monday the 16th and schools will be closed through at least May 1st.
Everything that has happened has vindicated Gov. Dewine's quick and prudent action. I felt a sense of pride seeing this article in the Washington Post as well as this interview in the same publication just a few days ago:
A Conversation with Gov. Mike Dewine

Transcript is here – https://www.washingtonpost.com/washington-post-live/2020/04/13/transcript-coronavirus-leadership-during-crisis-conversation-with-ohio-gov-mike-dewine/
Outside of Ohio Gov Dewine's top medical advisor may not be getting as much attention.
Today, prior to the daily press conference held by the governor, Dr. Amy Acton was surprised by the announcement that she is the winner of 2020's Spirit of Columbus Award.
From the announcement of this award today:
"The heroism shown by our first responders during this time fills us with pride and reminds us of the strength of our community," Kridler said.

"There could be no better representative of our medical professionals' hard work, grit, and commitment to community than Dr. Acton.

We know firsthand how dedicated to her work and passionate she is about our residents' well-being."

https://www.10tv.com/article/dr-amy-acton-announced-2020-spirit-columbus-award-winner-2020-apr
You can hear for yourself the gratitude, commitment to health and well-being of all Ohioans, professional competence, and humility embodied by Dr. Acton.
Her inspiring words start at about 30 min, 45 seconds into this video:
I am so grateful to live in a state led by this hero and shero who are keeping us safe and calling us to foster The Common Good.
Here's my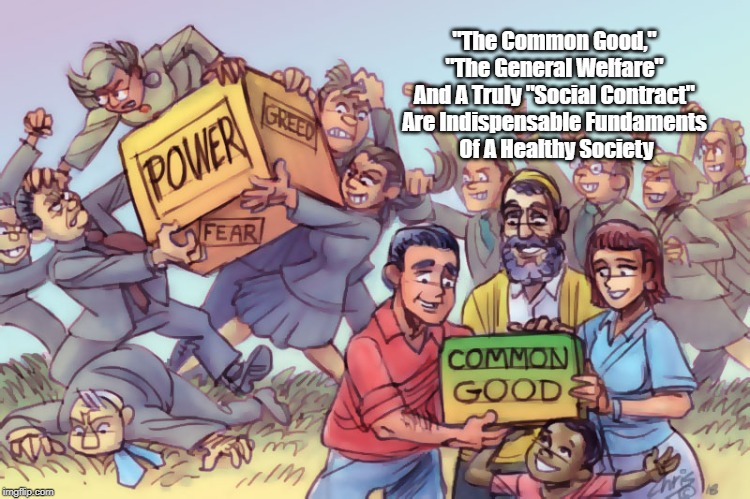 Oh yeah, these two leaders drove the creation of this "viral" video from last week:
You've likely heard the saying – "as nervous as a long-tailed cat in a room full of rocking chairs."
How about "as nervous as a mouse in the room where they filmed this video"