It's well before midnight and I'm actually posting this on the actual day.
Yea me!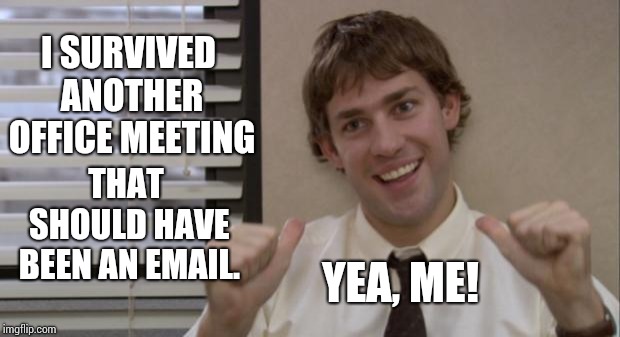 No, that's not the image of the day. Just having fun with memes.
Here's the photo of the day:
Yes, that's the world famous Christ the Redeemer statue in Rio. Here's info about how they created this illusion as a tribute to heroic doctors and nurses.
And here's a bonus video tribute to NYC: