Look at this, I'm actually posting this on Thursday evening (2204) and not early Friday morning.
It's two for the price of one today because as soon as I watched this video mid-afternoon, I knew that it was going to make today's post.
I've posted a few of the hilarious parody videos produced by The Holderness Family. They are funny, talented and the fact that the dad strikingly looks like Jon Stewart is pretty cool.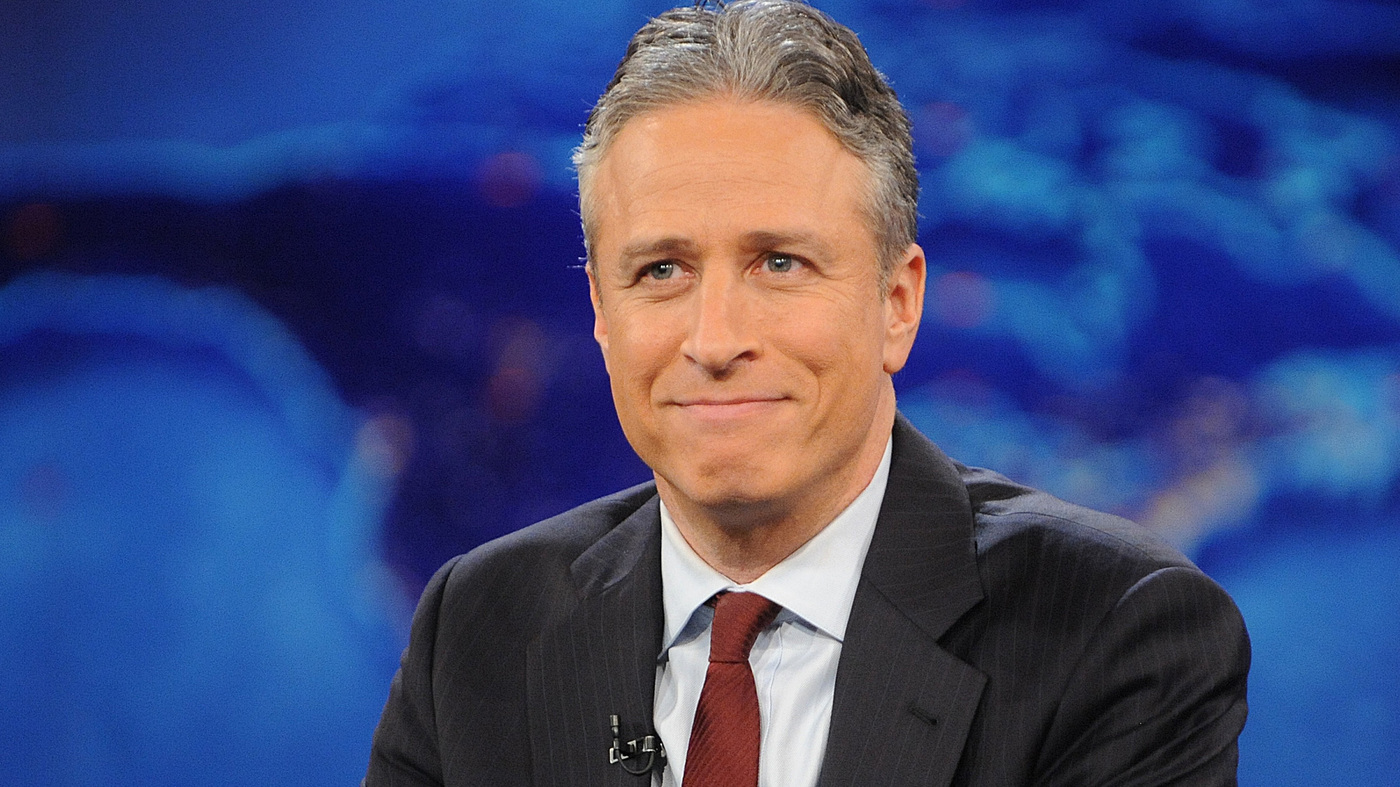 This original (?) song isn't lyrically great, but clearly their hearts are in the right place. And the images in the montage brought tears to my eyes.
It was going to be just the video for today, but then I saw this article in the NY Times:
And the photos in the article were pretty stunning (above) and here:
Do take a few minutes to read through the article as the way old-school jigsaw puzzles are made is pretty amazing.
Did you see my previous post about jigsaw puzzles?
If so, you may be wondering how I'm doing on the 550 piece one I said I was undertaking.
It's coming along – but I'm not ready to post a photo yet of my progress! Stay tuned…