It's the seventh episode of my newest sub-podcast. In ten minutes or less, I describe a value which is explored in The Values Compass: What 101 Countries Teach Us… by Dr. Mandeep Rai, share what Dr. Rai says about the country which illustrates the specific value, and connect the ways that we can live this value to increase The Common Good during this time of COVID Crisis.
The value described in today's episode is HOPE:
https://anchor.fm/presence/episodes/7—Values-For-The-Common-Good—HOPE-eci79c

#7 – Values for the Common Good – HOPE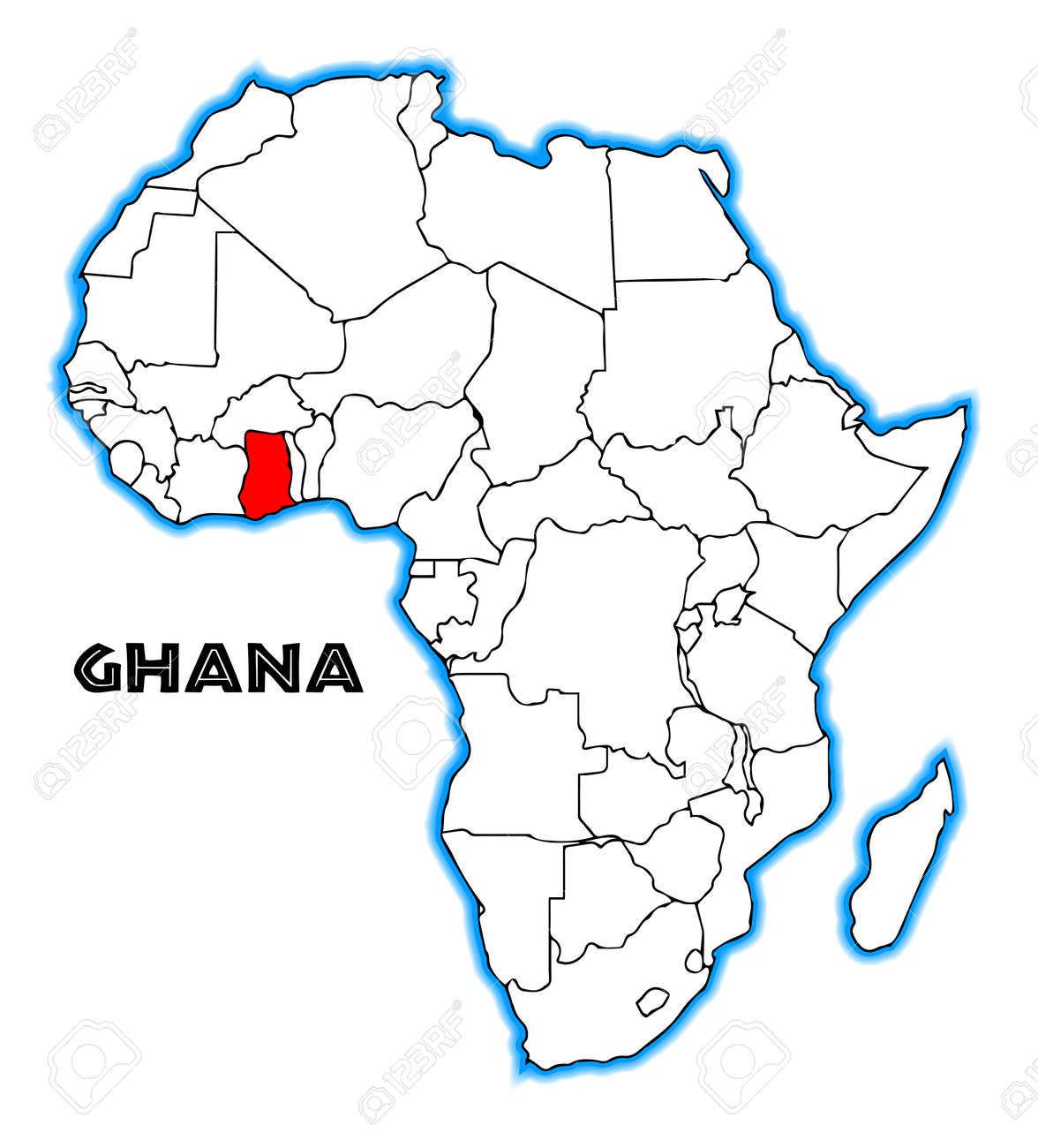 Hope is vital today as we persevere in physical distancing, care for sick loved ones, and endure the economic disruptions of this crisis.
As you'll hear in the episode, the small, coastal, West African country of Ghana is a great illustration of hope.
It's personified by their leader Nana Akufo-Addo – elected president in 2016 after running for the office twice and failing both times.